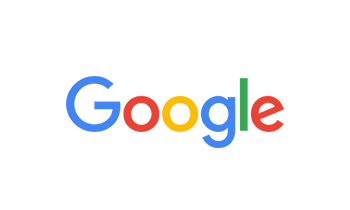 By Jeff Strah on Dec 01, 2021
The associate I spoke with was very helpful in answering my questions! Thank you!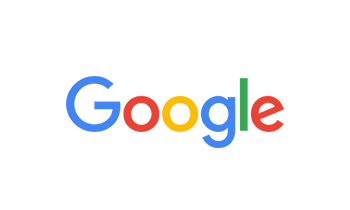 By Brent on Nov 11, 2021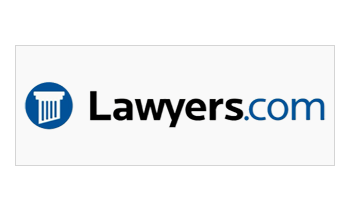 By Anonymous on Aug 17, 2021
Hello, Darby is a great lawyer !! I hired him to take on my workman's comp case. He did a great job and won the case for me. He knew the doctors in my area and arranged for me to get second and third opinions. He fought hard and won me everything i wanted and then some. He took a real interest in my case and made me feel comfortable. Over time we have stayed in touch and I will call him a friend now. Give him a call !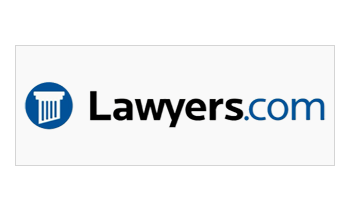 By Anonymous on Aug 16, 2021
Para mi es un excelente Abogado .. Cuando lo consulte en todo momento me despejo mis dudas y fue muy Honesto y Determinante ! Le agradezco que haya tomado mi caso ! Agradezco tambin a Gloria por su paciencia conmigo y estar en todo momento despejando mis dudas ! Y apoyndome no solamente con mi caso sino tambin me acogieron como una familia ! De verdad no dudara en volverlos a contratar ! Y sinceramente los recomiendo al cien por ciento !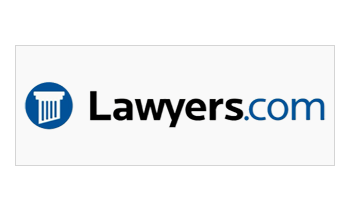 By Anonymous on Aug 13, 2021
Darby and his team are all very professional and extremely knowledgeable in the workmens compensation legal field. They will take the time to actually listen to your situation and help you understand what your legal rights are. After my consultation I knew exactly what Would be best for my work injury case. I highly recommend Hoggart Law for any and all of your legal needs.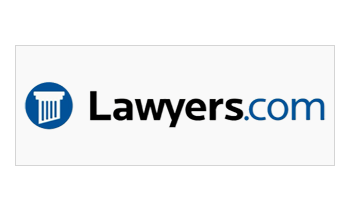 By Anonymous on Aug 13, 2021
Mr. Darby is such an amazing lawyer. He is very knowledgeable, helpful, and professional. We are so truly thankful for all of his help and time.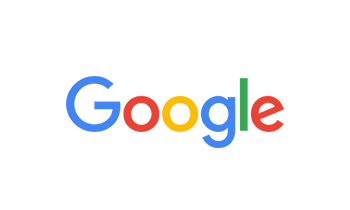 By jules Lockman on Aug 10, 2021
I would recommend Hoggatt Law to anyone! They are sympathetic to their clients (which is huge for me), experienced, motivated and very professional. They all worked VERY hard on my case. Darby and his staff are excellent at explaining everything to you, every step of the way. They ARE 100 percent for clients rights, and I do not know what I would have done without them. I am so glad I found Darby Hoggatt, Gloria, and their staff.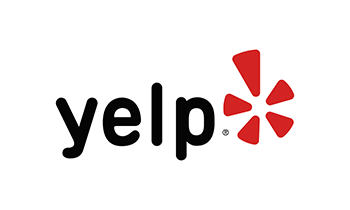 By Jules L. on Aug 10, 2021
I was injured at work, I had no idea what to do. I contacted Hoggatt Law and they immediately explained my rights, and advised me I did need a lawyer. I am beyond glad I hired Darby and his amazing staff, I would have been lost without them. They went above and beyond to help me with EVERYTHING,  and did it with kind caring hearts. Compassion, integrity, knowledge patience  and experience. This world needs more people like Darby, Gloria, and their team. A million thanks! I would recommend them to everyone!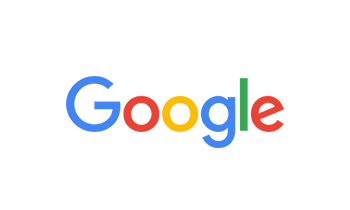 By Jim Lanigan on Jul 21, 2021
They are very passionate about helping there clients and got me through tough times. Also with saving my home ! I highly recommend Darby, Gloria, Cameron, and staff who will work hard, and get results ! Thank you so much for all your work and effort !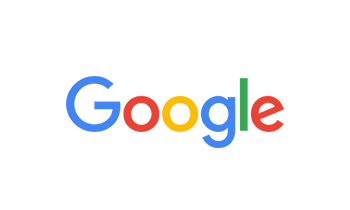 By Mitzi Berquist on Jun 03, 2021
Darby, Gloria, Cameron and team were all there for me when I was injured and had a very complicated case. Darby never gave up on me and he truly cares for his clients, his empathy and compassion were evident from the first meeting. He is knowledgeable, honest, and above all trustworthy. He truly wants what is best for his clients. I never felt like just "another case". Call his office and speak with Gloria. Very professional!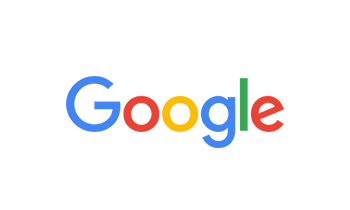 By Thomas Dotson on Apr 17, 2021
I was injured at work and have never been through the work comp process. It was a bit confusing for me. Shortly into the process I received a letter from a lawyer representing work comp. I was very confused and afraid I had done something wrong. Fortunately, I came across Hoggatt Law Office. Darby Hoggatt explained the whole process and how everything works and truly gave me piece of mind. Darby truly cares and wants to help others get the help they need. His knowledge and expertise helped my family and I significantly. Gloria and the staff at the office were always very professional and helpful at all times. Overall, I highly recommend Hoggatt Law because Darby Hoggatt is an incredible lawyer/person that truly cares about people. I won't go anywhere else!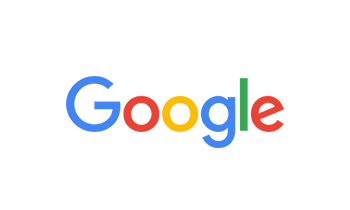 By nicole elder on Apr 07, 2021
I got injured at work, had no idea what work comp was, and was so lost and confused, until I went to Darby. I wish I had come to Darby from the start. He, and the rest of the team, did an amazing job advocating for me, helping me navigate everything, and getting me doctors that were actually helping me recover properly and not just trying to write me off. I cannot stress enough how much I appreciate everything Darby, Gloria, and the rest of Hoggatt Law did for me. There is SO much involved and they helped with all of it! Every part. And would go above and beyond! Darby wants to help others and make sure they are ok and aren't taken advantage of. He will fight for you and make sure you're heard and taken care of. Highly recommend. Go to Hoggatt Law!!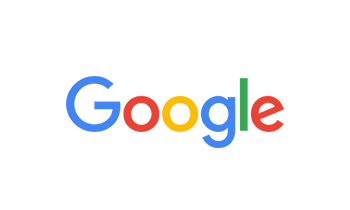 By Derek Landberg on Mar 16, 2021
Have been referred by multiple trusted people and so far my experience with them has been AMAZING!!!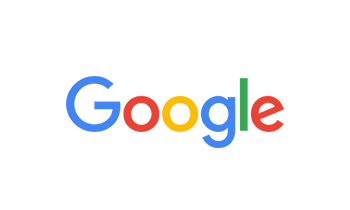 By Israel Damian on Mar 10, 2021
I would like to thank Hoggatt Law, they are very helpful and strive to understand their customers needs. They go above and beyond to accommodate their clients. They treated us like a family friend and not just as another case. Everyone at this law firm are very knowledgeable and experienced in their field, they kept me updated through out the entire process even though Covid 19 interfered they where still able to keep working and stay in contact with me while staying safe.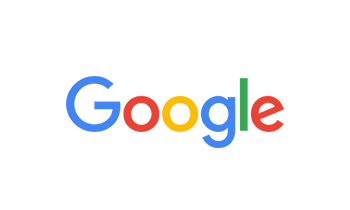 By Anesia Pauley on Feb 15, 2021
I was involved in a motor vehicle accident on January 4, 2021, in which my car was destroyed and I was injured. After trying to deal with the insurance company on my own, it became quickly apparent that I needed an attorney. I reached out to Hoggatt Law and was introduced to Shea Pfiefer. She has been AMAZING!!! All though the battle is still ongoing, Shea has been there for me every step of the way. Her drive, knowledge, communication and help have been nothing short of impeccable. She has quickly earned my trust and loyalty. While I hope I am never involved in another accident, if I am, Shea will be the first person I call. I would HIGHLY recommend Hoggatt Law and Shea Pfiefer above anyone else! Thank you for helping me get through this!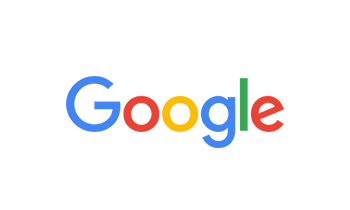 By Zack Ross on Feb 13, 2021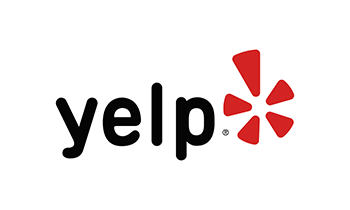 By Gene S. on Dec 11, 2020
I had Hoggett law firm for my personnel injury attorney, they done
a fantastic job for me.  
I would highly recommend them for my attorney.
There whole staff is just remarkable.
I give them 5 Stars.
Gene S.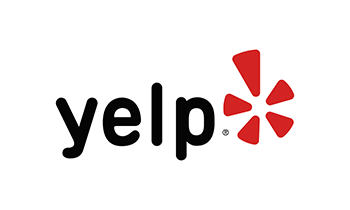 By Ursula H. on Aug 05, 2020
My review I posted with 5 stars. Thank you!!!

I would strongly recommend Hoggatt Law Office to handle a workmen compensation claim. The office has a very welcoming atmosphere along with a friendly and attentive staff which helps to be relaxed and comfortable while attending, waiting and leaving office appointments. Attorney Darby and Paralegal Gloria are very professional, compassionate, understanding to one's concerns, needs, and wants. They will listen to you then clarify and explain in law ethics details regarding the case in a very professional and etiquette manor. I would like to sincerely say Thank You to Darby, Gloria and all at Hoggatt Law Office in Ft, Collins, CO.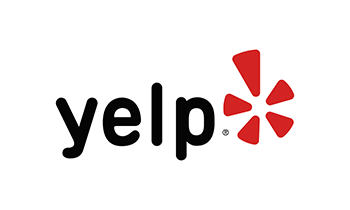 By Bill S. on Jul 30, 2020
Hoggatt law worked very hard to help me recover a very good settlement amount after I was injured very badly in a head on accident where the other party was at fault.
This settlement will help me as I continue in my recovery and having to live with the pain for the rest of my life.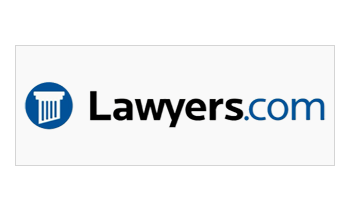 By Anonymous on Jul 30, 2020
Hoggatt law worked very hard to help me recover a very good settlement amount after I was injured very badly in a head on accident where the other party was at fault. This settlement will help me as I continue in my recovery and having to live with the pain for the rest of my life. Great staff they were very helpful and caring.