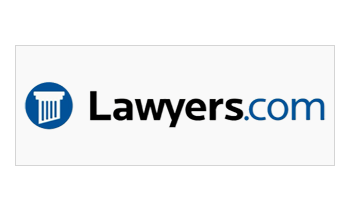 By Anonymous on Mar 18, 2023
I was one of Mr. Hoggatt's first clients back in 1998 and have continued our friendship throughout the years. He is not only a fantastic lawyer but a great human being, so compassionate and caring! He won my case all those years ago, and continues to help me anytime I need legal advice. I would recommend him to anyone in need of a honest,hard working, experience, compassionate lawyer....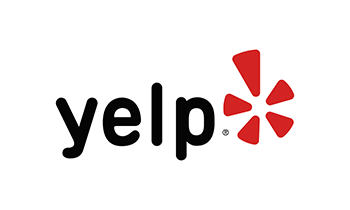 By Brian H. on Mar 06, 2023
We were facing months of recovery after husband was assaulted by a member of the public.  Darby Hoggatt called us back on a weekend to discuss our situation.  He and his staff stayed on top of the case. They walked us through every step and treated us with the utmost respect.Darby is so knowledgeable regarding workman's compensation .  He also showed empathy to the extent and time it took to recover.He is direct and honest as well.
Hurt on the job? You cannot beat Hoggatt Law to take really good care of you!!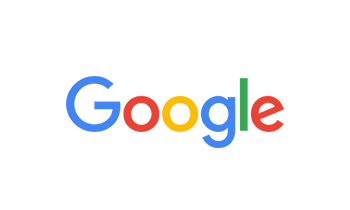 By Randy Guy Peters on Feb 14, 2023
Darby Hoggatt personally took over my workmans comp case. He was very easy to get in contact with, very easy to communicate with, and extremely knowledgeable. He helped me navigate my work man's Comp case to ensure I was getting an appropriate level of care and was treated fairly by the system. I had many negative experiences with the work comp system but only had positive experiences with Darby. If I am ever involved in a similar situation He will be my first call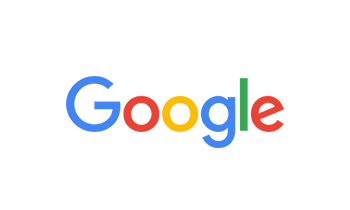 By Eddie Lopez on Jan 03, 2023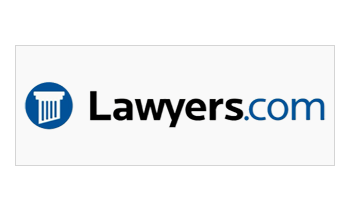 By Anonymous on Nov 10, 2022
Darby is always there to answer any of our family's legal questions, and he does so in a timely and professional manner. We are truly lucky to have him as our counsel and highly recommend Darby and his whole team!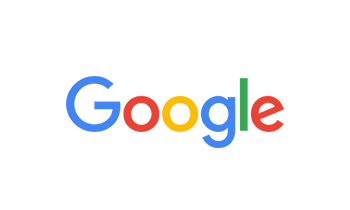 By Steve Ramos on Nov 09, 2022
The Hoggatt Law Office team is top notch. They work hard to get the best results possible and do everything to satisfy their clients with very high standards. Great to work them all!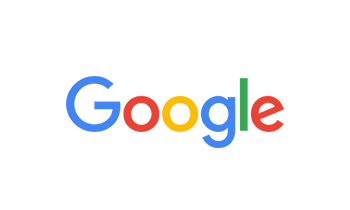 By Monique Terpstra on Sep 01, 2022
I would recommend Hoggart Law to anyone who needs help w a comp/injury case. They are honest and care you, as well as about the work they do. Thank you for everything!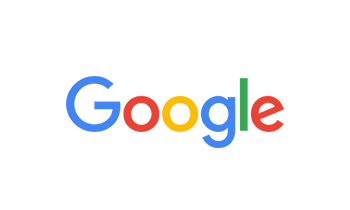 By Mike Munoz on Jun 09, 2022
The Best attorney to hire is Mr. Darby if you want quick results in a short amount of time Mr. Darby and his staff are on it when it comes down to getting results, he knows the ins and outs of workman's comp law and will guide you through it as stressless as possible for the best outcome in your case I would give him more than 5 stars if I could !!!!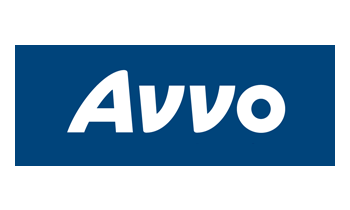 By Michael on Jun 09, 2022
Mr. Darby took on my case and won a awesome settlement in a short period of time this Man knows what he is doing very professional and knowledgeable about the end of the outs of workman's comp law couldn't ask for better results very happy in letting him and his staff take on my case seriously give this guy a call if you're up against workman's comp he will get the job done in a short period of time so you can get on with your life !!!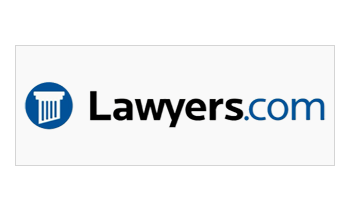 By Anonymous on Jun 09, 2022
Mr. Darby took on my case and won a fair settlement in a short amount of time you need to hire this guy if your up against workman's comp he knows the in and out's of workman's comp law and get you what you deserve with out backing down very impressed with his professionalism on getting this handled and taking care of promptly now I can go on with my life without stress and getting some things taken care of thanks again Mr Darby!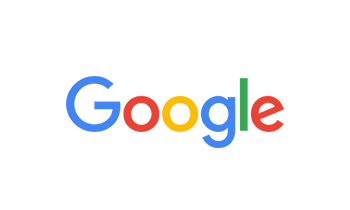 By Dan Mason on Jun 02, 2022
I had a great experience with Hoggart Law Office. They were very professional, and worked hard to meet my needs, and get a great outcome. I highly recommend this law office.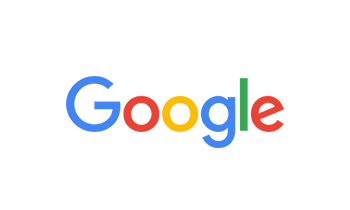 By craig hayes on Jun 01, 2022
Hey everyone,,if your looking for an attorney due to a injury that wasnt your fault,look no further,i found this law firm , Hoggatt law firm on the internet,called him up explaining my situation,and he took my case then and there,hes the man when it comes to experience and professionalism with this,he helped me out when i was broke,,and now got me a great settlement,so if your injured give Darby a call,,hes the man.and thanks for all you done for me Hoggatt law firm,,you guys rock..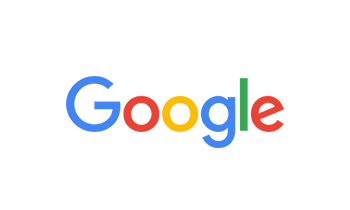 By Jessica Habermehl on May 25, 2022
I am so greatful for the staff at Hoggatt Law! Cecilia did an amazing job advocating for me and made my experience very easy. Her efforts to get my case wrapped up spoke volumes! They really understand what is neededto help their clients through troubling times and I would recommend anyone in need to work through this firm! Thank you so much Cecilia and friends at Hoggatt Law!!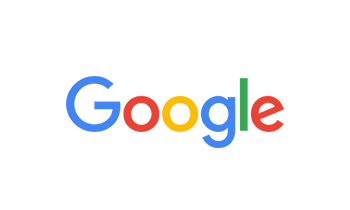 By Agustine Vigil on May 17, 2022
They helped me get everyone got paid even after I thought it was all squared away and helped me understand everything that was going on overall a good experience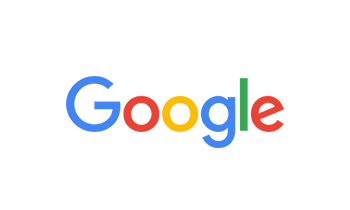 By Jesse Harris on May 11, 2022
When my car accident first happened, I had no clue what to do or how to proceed. Everyone at Hoggatt Law was extremely helpful with guiding me through my next steps. Everything from getting health insurance to setting up appointments with certain doctors. After all my treatment was completed they worked hard and fast on getting me my settlement money. I had the check in my hand even sooner than they expected. Great team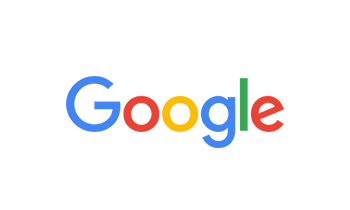 By Christine Nofsinger on Mar 30, 2022
I asked for advice about workers comp. I received a thorough and thoughtful answer from a great attorney. Highly recommended!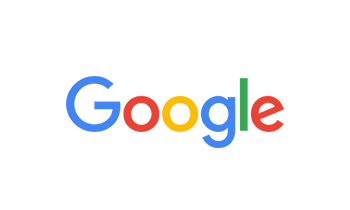 By Robert McCusker on Mar 29, 2022
Let me start by saying I was up in the air about my situation. I didn't know how this was gonna go I had never experienced anything like this! I didn't know who was in my corner or out to minimize my injuries! But I did my research and stumbled upon this great law firm who treated me nothing short of a close family member and made me feel confident in the process. My attorney Cameron made sure I understood the whole process.There office was always very prompt and never any negative vibes like I was hindering them even after calling numerous times in a row because I didn't understand some paperwork or a question I may have had! Gloria is a Saint she is very striat forward when she needs you to do something and how to fill out certain documents that can be confusing. Which is always good cause going through these situations can stressful but they are there to help! Now let's talk about my what we all want to here the end game!! Cameron is a savage the man is very strategic and confident in his craft not only did he make me feel confident without selling me a dream but he maximized in every aspect of my case! He made sure that I was never taken advantage of I felt like they where my big brother and sister and they always had my back and would never let anyone take advantage of you and surely without a fight!!! Well to each there own but if your trying to be on the the side that want to win as much as you maybe even more then stop wasting time and get the ball rolling.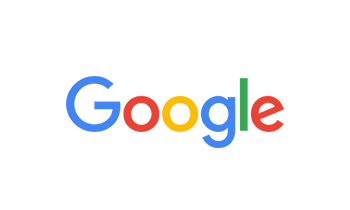 By Sandra D on Mar 27, 2022
Amazing people who take absolutely wonderful care of you will return again if I need a lawyer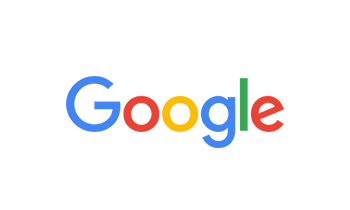 By Sam DeNunzio on Feb 23, 2022
Settling this is wonderful and needed but the effort of helping me through this difficult process is the greatest thing . Thanks Cecilia .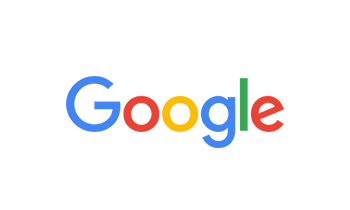 By WillBilly.the.HillBilly on Feb 04, 2022
They weren't able to help me with my specific case but still spent time to help me, calling the state and looking into it and recommend me somone who could help. Wish i could give more stars.