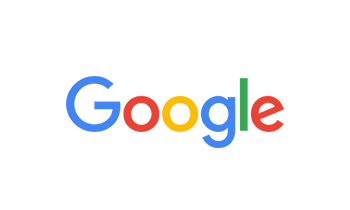 By Bob Allsup on Nov 17, 2023
They helped me to make a good decision over the phone. I was very pleased with them and very helpful!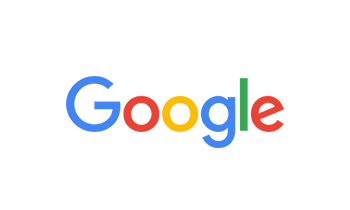 By Gman Bamm on Nov 14, 2023
Very kind, worthy and truly good listeners. They have answered all my questions with dignity and respect. No "strong arm" wishful sayings, just the way lawyers of old were. Their hand shake and word really mean something. Y hay personal con los que uno puede hablar en español.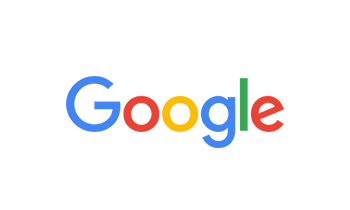 By Austin on Oct 29, 2023
The team at Hoggatt Law really helped me get the treatment I needed for my injury. Gloria and Darby are both very friendly and easy to work with. You can tell they have their clients best interests at heart. Thank you !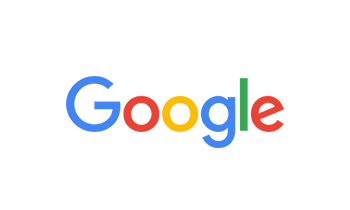 By john martinez on Oct 27, 2023
I was faced with the hardest days of my life and felt hopeless with no end in sight. But Darby Hoggatt and his team at the Hoggatt law office fought for me and let me know I was not alone. Big thanks to Darby, Cecilia and Gloria!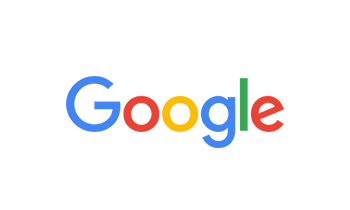 By Jaimie Boulter on Oct 11, 2023
They have been such a godsend to my family after our car accident. Literally five minutes after I reached out they responded back to me and answered any and all questions I had. They are the best in Fort Collins and treat you like family.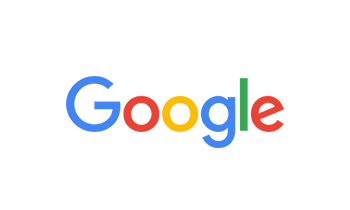 By William Pierce on Sep 30, 2023
Darby Hoggatt is awesome. He fought hard for me in court to get my work comp to take care of me. Then went above & beyond to get me a great settlement. Thank you Darby.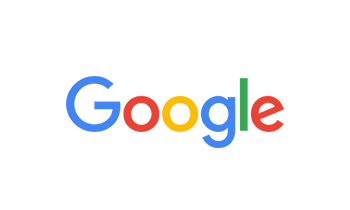 By Jeff Donalson on Aug 07, 2023
Hoggatt law is the best law firm my case was worker's comp and Darby told me everything from day one and my case went the way he said his staff was always pleasant and helpful all along the way highly recommend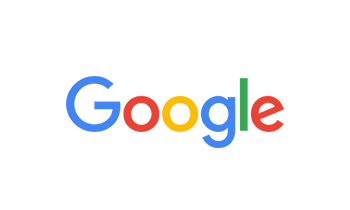 By Beto Aguirre on Jun 05, 2023
I would like to thank Darby, Cecilia and Gloria for working on my case. They went above and beyond to help me. They made sure everything was taken care along the way. Whenever I had a question they were always available and they're quick to respond. They treated me more like family rather than just another client. Darby is a very knowledgeable, compassionate and trustworthy person.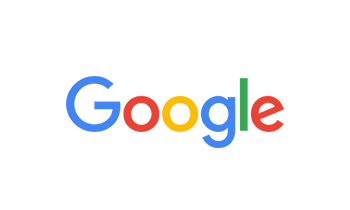 By Matt Derrington on Apr 22, 2023
This was my first experience with a complicated workman compensation situation. From my first meeting with the Hoggatt Law Firm, Darby and his team took the time and patience to ensure I thoroughly understood what was in MY best interest. We can't thank Hoggatt Law Firm enough for walking each step and for being there for us.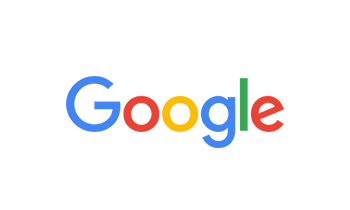 By Makayla Hammer on Apr 13, 2023
Cecilia Ramirez has been a huge life saver! She's been working so hard on my case and never gave up. I truly appreciate Cecilia and the Hoggatt law firm. You can trust Cecilia!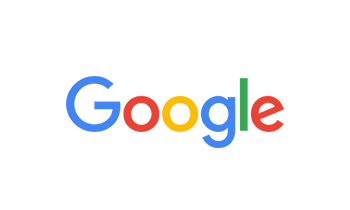 By Heather Albee on Apr 06, 2023
I'm grateful for Darby Hoggatt and his staff, Gloria and Cecelia. Top notch office that makes sure their clients are a priority. I highly recommend this office. I would give them a 100 stars.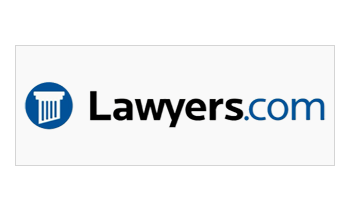 By Anonymous on Mar 18, 2023
I was one of Mr. Hoggatt's first clients back in 1998 and have continued our friendship throughout the years. He is not only a fantastic lawyer but a great human being, so compassionate and caring! He won my case all those years ago, and continues to help me anytime I need legal advice. I would recommend him to anyone in need of a honest,hard working, experience, compassionate lawyer....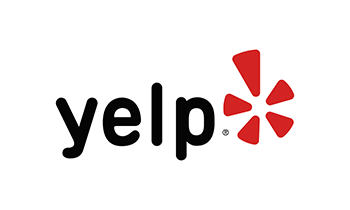 By Brian H. on Mar 06, 2023
We were facing months of recovery after husband was assaulted by a member of the public.  Darby Hoggatt called us back on a weekend to discuss our situation.  He and his staff stayed on top of the case. They walked us through every step and treated us with the utmost respect.Darby is so knowledgeable regarding workman's compensation .  He also showed empathy to the extent and time it took to recover.He is direct and honest as well.
Hurt on the job? You cannot beat Hoggatt Law to take really good care of you!!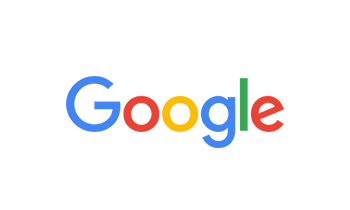 By Randy Guy Peters on Feb 14, 2023
Darby Hoggatt personally took over my workmans comp case. He was very easy to get in contact with, very easy to communicate with, and extremely knowledgeable. He helped me navigate my work man's Comp case to ensure I was getting an appropriate level of care and was treated fairly by the system. I had many negative experiences with the work comp system but only had positive experiences with Darby. If I am ever involved in a similar situation He will be my first call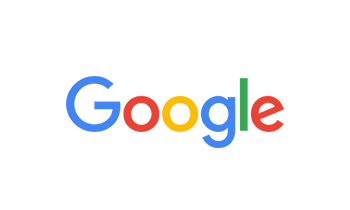 By Eddie Lopez on Jan 03, 2023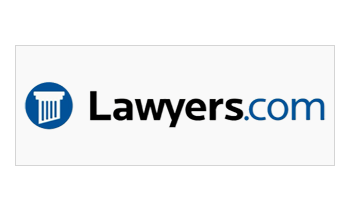 By Anonymous on Nov 10, 2022
Darby is always there to answer any of our family's legal questions, and he does so in a timely and professional manner. We are truly lucky to have him as our counsel and highly recommend Darby and his whole team!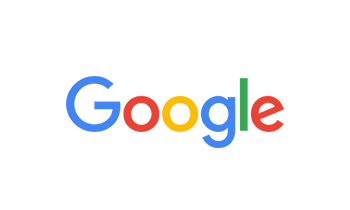 By Steve Ramos on Nov 09, 2022
The Hoggatt Law Office team is top notch. They work hard to get the best results possible and do everything to satisfy their clients with very high standards. Great to work them all!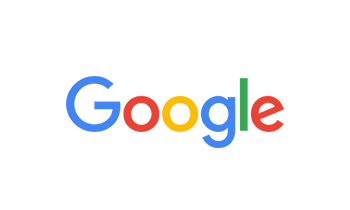 By Monique Terpstra on Sep 01, 2022
I would recommend Hoggart Law to anyone who needs help w a comp/injury case. They are honest and care you, as well as about the work they do. Thank you for everything!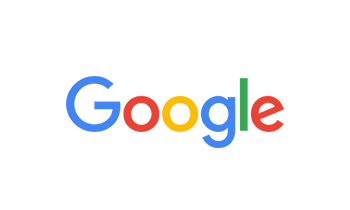 By Mike Munoz on Jun 09, 2022
The Best attorney to hire is Mr. Darby if you want quick results in a short amount of time Mr. Darby and his staff are on it when it comes down to getting results, he knows the ins and outs of workman's comp law and will guide you through it as stressless as possible for the best outcome in your case I would give him more than 5 stars if I could !!!!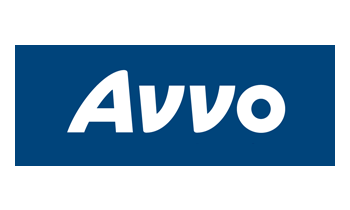 By Michael on Jun 09, 2022
Mr. Darby took on my case and won a awesome settlement in a short period of time this Man knows what he is doing very professional and knowledgeable about the end of the outs of workman's comp law couldn't ask for better results very happy in letting him and his staff take on my case seriously give this guy a call if you're up against workman's comp he will get the job done in a short period of time so you can get on with your life !!!